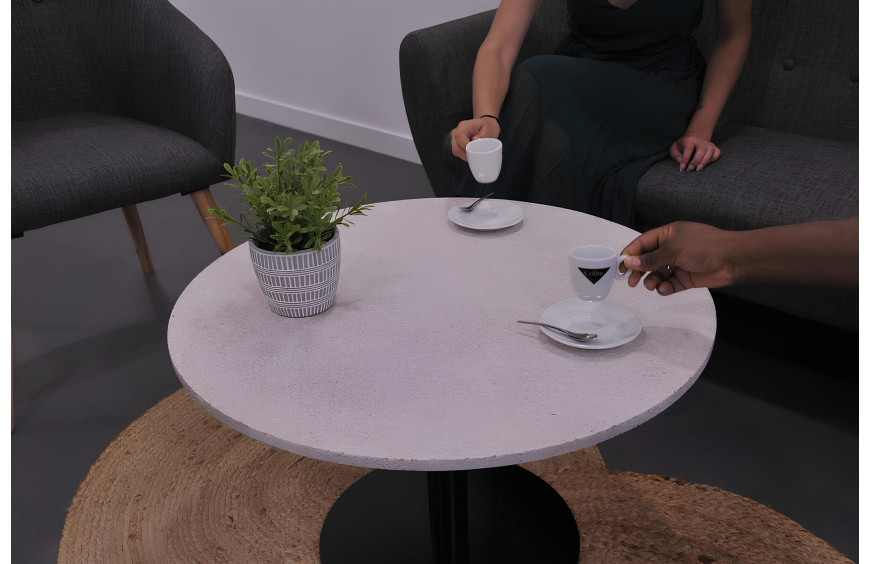 Graslin Range
What is the Graslin range? 
At the heart of the cultural life of the Nantes region, a historic monument called the Graslin Theatre represented the splendour and artistic refinement of its time.
However, his destiny was marked by a terrible fire that ravaged this emblematic place.
Like theatre, our Graslin tables embody renewal. They are the perfect blend of tradition and innovation. They offer a tangible testimony of the ability to transform the simplest elements into real functional works of art.
Each Graslin table is a unique piece, telling a story of design, upcycling and creativity.
So, when you contemplate one of our Graslin tables, let - you get carried away by the history that surrounds it. Enjoy the feeling of being connected to a tradition that has survived the test of time, while contributing to the preservation of the environment through creative recycling.
Our Graslin collection is strong from the history of its name but its greatest strength lies in the fact that our table tops are made of 80% recycled badminton shuttles and our tables are entirely made in the Nantes region.
Our Graslin collection consists of 3 models:
The coffee table, the restaurant table and the eat-standing
Available with 4 tray sizes
- Round 60 cm - Round 70 cm
- Square 60x60 cm - Square 70x70 cm